long dress - Color - red-001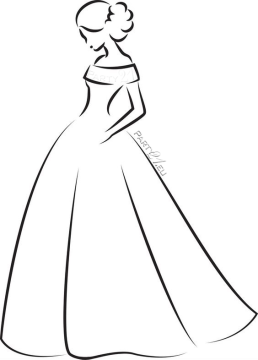 Kategória dlhých spoločenských šiat v našej ponuke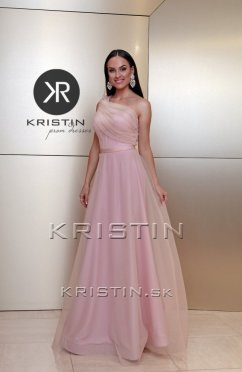 Akcia -38%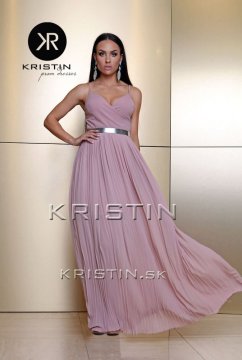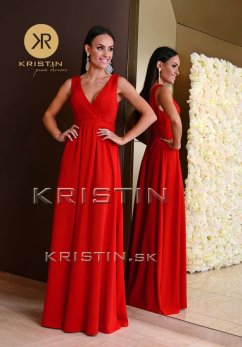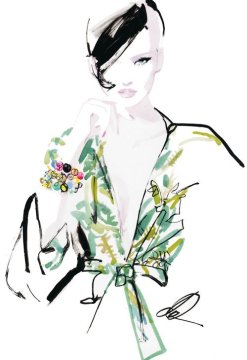 Stužkové sa blížia a dúfajme, že túto časť školskeho roku nám už nič neprekazí. Ostáva si zodpovedať a vyriešiť otázku: "Aké šaty si oblečiem?" Každá chce byť krásna, originálna a samozrejme, každá chce dodržať bontón tejto veľkej životnej udalosti. Ako si teda vybrať spávne? Ponúkame vám základné rady pri výbere šiat, ktoré z vás majú urobiť kráľovnú večera, respektíve jednu z nich. Odpovieme si na otázky dĺžky, farby i strihu, teda základných atribútov šiat na stužkovú slávnosť.
---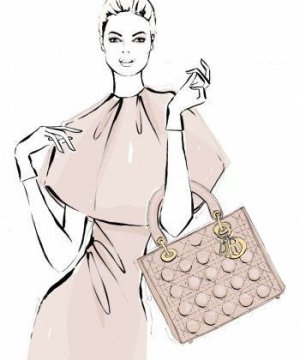 Nemusíte mať skriňu preplnenú oblečením, aby ste bola každý deň iná. Ozvláštnite svoj outfit originálnymi doplnkami! Mrknite pod produkty, kde pre vás máme pár tipov. doplnky majú silu zmeniť a podčiarknuť celý outfit. Doplnky predstavujú najlepší spôsob, ako pozmeniť svoj vzhľad – oživte sa s novými štýlmi a farbami alebo si vyberte nadčasové kúsky. Vyberte si kabelky, opasky, bižutériu a mnohé ďalšie veci v našom oddelení dámskych doplnkov.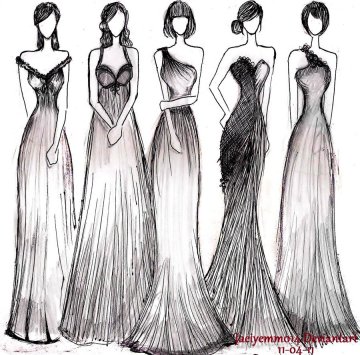 Jedna svadobná družička ako kedysi, to by bolo o starosť menej. Za posledné roky je trend mať na svadbe dve a viac. No a to už veci trochu komplikuje. Ale v každej ďalšej družičke je toľko nadšenia a zapálenosti pre vec, ktorú nevesta tak rada vníma. Tak prečo si to nedopriať, keď je to len raz za život. Teda tak sa to hovorí :) Pozrime sa na našu porada tému "Ako vybrať šaty pre družičku a čo, ak ich máte viac? "
Survey
Ako ste na nás narazili?
Voted: 29